Here's what I'm getting my (non-geeky) family and friends for christmas.
MaKey MaKey
The video explains it all really, the Makey Makey is a very easy to use thingamabob that lets you replace a computer keyboard with anything that conducts electricity.
LadyAda coloring book
Why settle for a normal colouring book when you can sneak in some geeky vocabulary in there. E is for Elecontronics is both fun and educational.
And if you want crayons to go with the set, I reccomend this one which have super cute and awesome chemical names: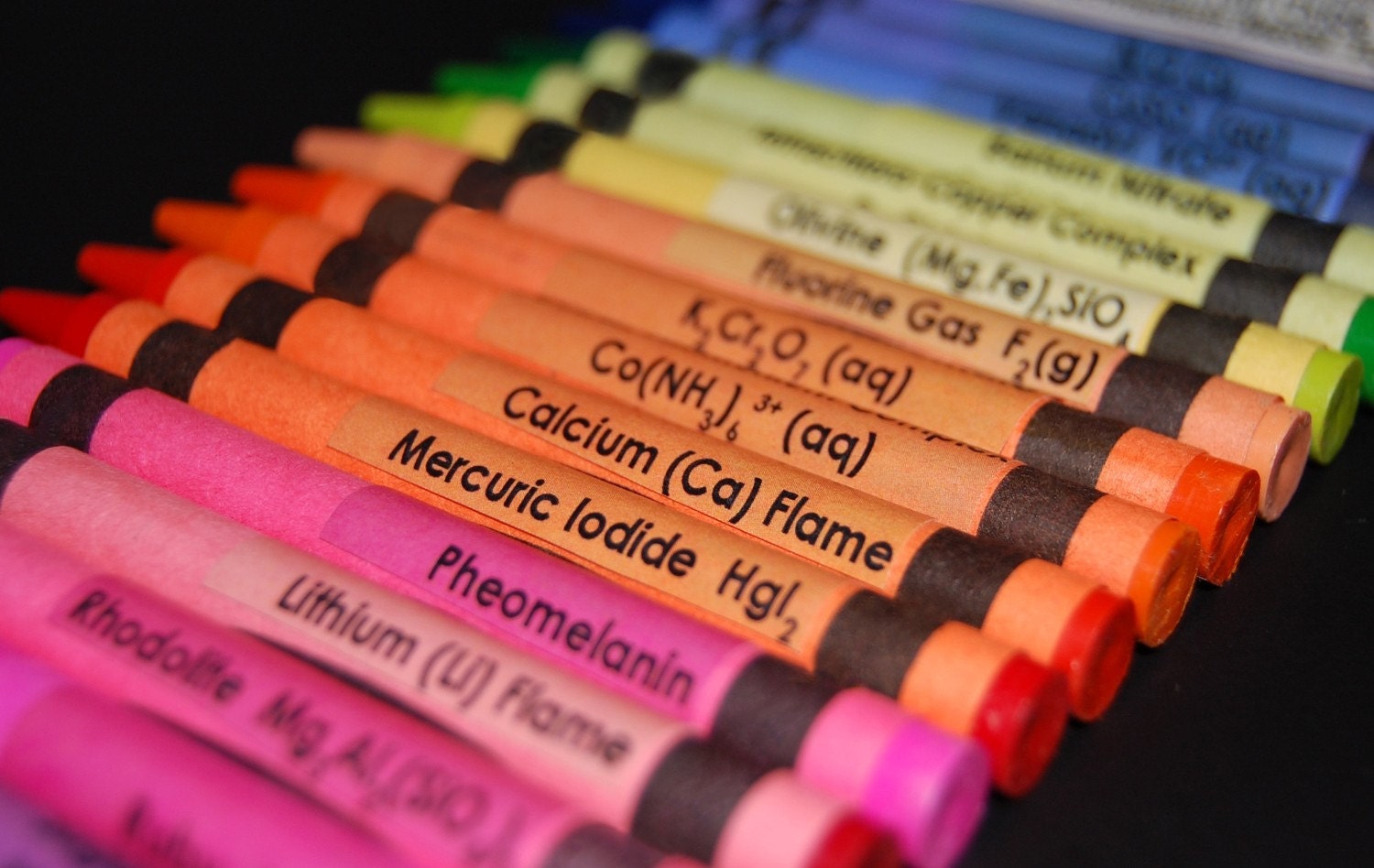 Bare Conductive Card set
For the sort of people who like to do scrapbooking or make their own cards, add a bit more bling with this Bare Conductive LED Xmas card set. Bare Conductive does paint that conducts electricity, which can be used on loads of materials, not just paper/cardboard.
Lego creationary
One of my favourite family friendly board games, it's like pictionary but instead of drawing you have to build it in lego. Available from the likes of amazon, argos, waterstones etc.
Makie Doll with brains
Makie Dolls let you design your own doll, but the coolest bit is the head has room for electronics, and can easily fit a lilypad arduino kit so you can also program your doll :D
Sugru
What to get the person who has everything? Sugru is the perfect answer. I belive everyone would benefit from some sugru in their lives. I'm getting this for my parents, aunt, uncle, cousins, grandma ++